The Honeymoon Gorillas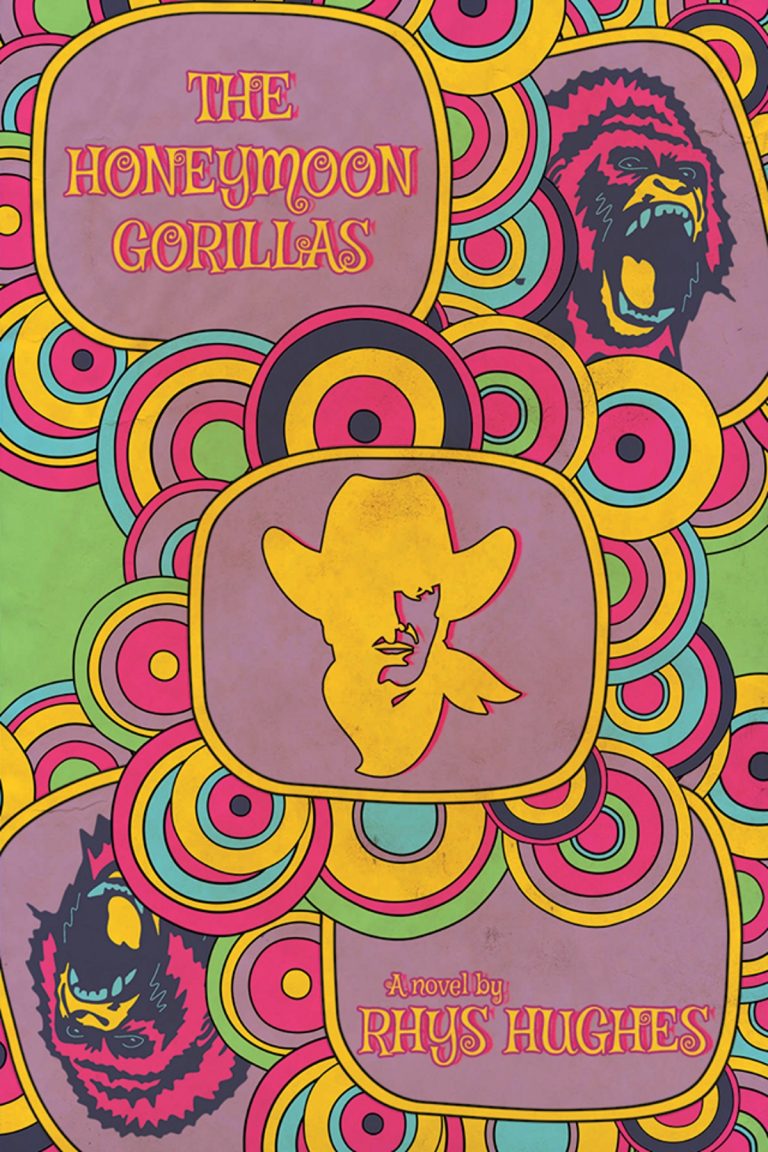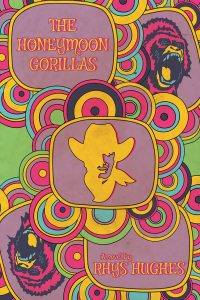 Spud Gunn is the son of Hopalong Beech and Una Gunn.
When his parents split up he begins his travels through the West, a place of myths, tall stories and strangeness. On his journey he has many peculiar encounters with the characters who inhabit the West and he begins to suspect that something is not quite right about the world he is living in.
Could it be that this West is just a simulation? If so, for what purpose was it created?
Before he finds the answer to this and other questions, he will have to evade the unusual attentions of a troupe of lethal roving actors, the schemes of fake orientals, the catastrophic effects of asteroid strikes and the fury of a giant who is one of the original gods of the West and who has been assembled from his scattered parts in order to break down the walls of existence and reveal the truths beyond…. But what does this have to do with gorillas?
Rather more than it may seem to the casual eye!
Shipping, handling and all applicable sales taxes are included in the overall price listed. Shipping charges are for the domestic United States only. For all other shipping costs please contact [email protected].
Product Details:

Author: Rhys Hughes

Publication Date: June, 2018

Price:

Paperback: $10.95 plus $3.00 shipping, handling and sales tax. Total Price $13.95

Electronic: $3.99

Print Length: xxx Pages

Publisher: Bizarro Pulp Press, an imprint of JournalStone